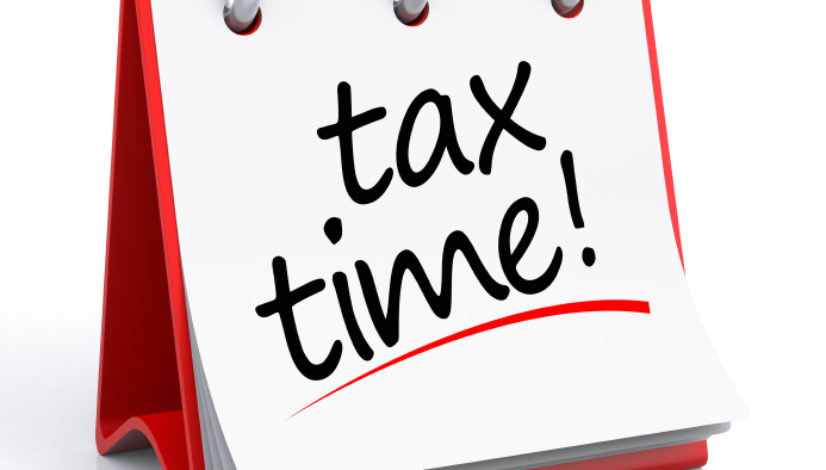 It's that time again to gather up all your W-2s, 1099s, and other tax documents for 2017 tax year income tax preparation.  Here are a few dates to keep in mind:
January 16, 2018 4th Quarter 2017 estimated tax payments due
January 29, 2018 IRS officially opens up e-filing for 2017 returns
January 31, 2018 Deadline for all 1099-MISC  (with amount in box 7 nonemployee income) & W-2s to be processed and mailed out
February 15, 2018 Returns already filed with refunds including earned income tax credit (EITC) and the additional child tax credit (ACTC) are released for deposit.  According to the IRS, deposits should be available in taxpayers bank accounts around February 27.
February 15, 2018 Most financial institution 1099s (1099-B, 1099-S) should be mailed out
March 15, 2018 All calendar year S-corp (1120S) and partnership (1065) tax returns due
April 17, 2018 All Individual (1040) and calendar year C corporation (1120) tax returns due or file an extension
April 17, 2018 1st Quarter 2018 estimated tax payments due (other quarter dates are June 15, 2018, September 17, 2018, January 15, 2019)
October 15, 2018 Due date for extended individual income tax returns.  This extended deadline is only for filing.  If an amount is due, the deadline is April 17 and any amount not paid can incur penalties and fines.